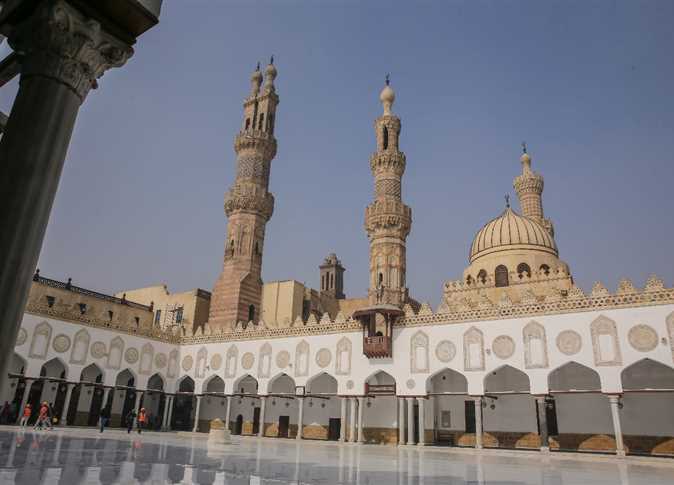 The Al-Azhar Council of Senior Scholars has responded to calls to include females into military service, stressing that "the recruitment of females is not necessary under Sharia."
"Islam has created an alternative for women to participate in wars and military actions, which is good cohabitation with their husbands, Hajj and Umrah," the council explained.
"Women are not required to be fighters or female soldiers in the ranks of the army, because this is a disrespect for her, especially with regard to her mixing with men in the army. The period of pregnancy for a woman also represents a period of divine conscription for her. The work of a woman in her home, having children and then taking care of them and managing her family affairs is more severe than the conscription of a man," a statement by the council read.
The council added that the only cases in which women may join the armed forces, is for administrative or medical work or providing services away from combat matters.
"But there must be legal measures for these matters, including separating female soldiers from male conscripts so that they have special places to work and spend the night."
Sharia allows women and elders to join the army in the event of occupation of the homeland, the statement pointed out.
The statement came in response to calls for recruiting females into military service, as Manal al-Absy, president of the General Assembly of Egyptian Women, launched an initiative entitled "A Woman is a Homeland" to demand the recruitment of females, stressing that "Egyptian women have the right to join the armed forces like men, being no less patriotic than men."
Earlier, a group of women organized a sit-in at Cairo University, demanding their recruitment into the army.