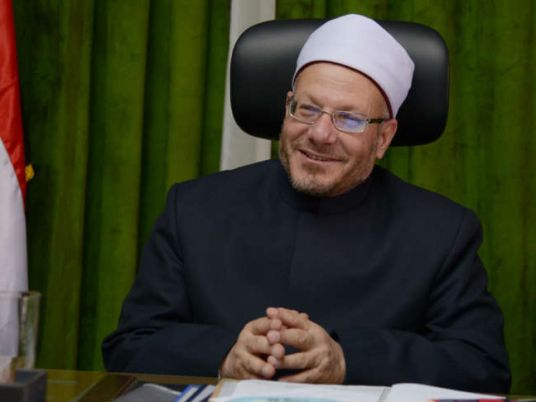 Al-Azhar's Dar al-Iftaa has condemned a decision by the Technical University of Dortmund to close a chamber used by Muslim students for performing prayer rituals.
In a statement on Sunday, the agency said the decision by the university was unjustified.
The university said earlier this month that the room was supposed to be used for students of all faiths, adding that Muslim students violated the designation by erecting a segregated area for Muslim females for prayer and asking them to put on Islamic veils.
"The university has done damage to both Muslims and non-Muslims," Dar al-Iftaa said. "For Muslim students to perform prayers at that place does not suggest that they were imposing their control nor excluding others who want to use the place for mediation. Muslim students do not occupy the place except for few minutes, which are the duration of prayers," the statement read.
The agency said that as the university responded to complaints by non-Muslim students and closed the chamber, it should have considered a petition by 400 Muslim students who decried that "discrimination."
Germany is already a stage for anti-Islamic movement PEGIDA which has recently organized several events across Europe opposing the existence of Muslims in the continent and opposing the flow of migrants.
Edited translation from Al-Masry Al-Youm