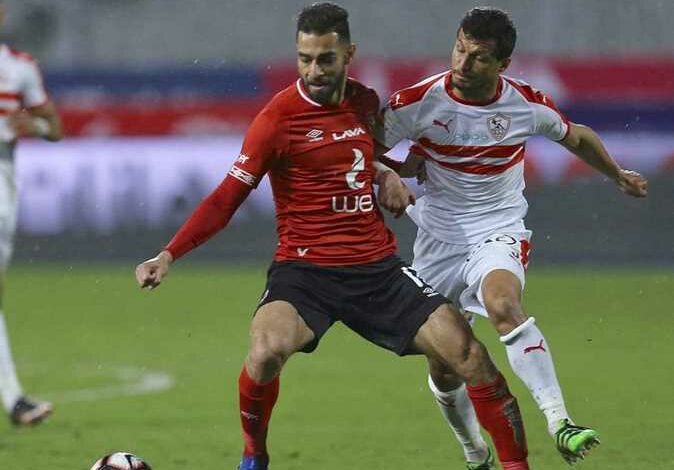 Al-Ahly Club filed three complaints on Monday to the Egyptian Football Association, the Professional Clubs Association and the Disciplinary Committee against the president of Zamalek Club, Mortada Mansour, over insulting Al-Ahly football player Mahmoud Abdel Moneim, also known as "Kahraba".
Al-Ahly Club said Mansour, through his club's official channel and in media statements insulted Kahraba, the Al-Ahly football team striker, slandering the player and describing him as a monkey, a dog and other insults punishable by law.
Al-Ahly also noted in its complaints that Mansour mocked and insulted Al-Ahly Club and its board of directors, which violates all principles, values, laws and regulations of the Egyptian and international football federations.
They further accused Mansour of stirring discord and creating tension among football fans.
In its complaint, the club demanded the applying regulations on Mansour and , Zamalek Club.
Al-Ahly presented a folder of documents containing compact discs containing insults by Mansour against Kahraba, as well as against Al-Ahly Club and its officials.