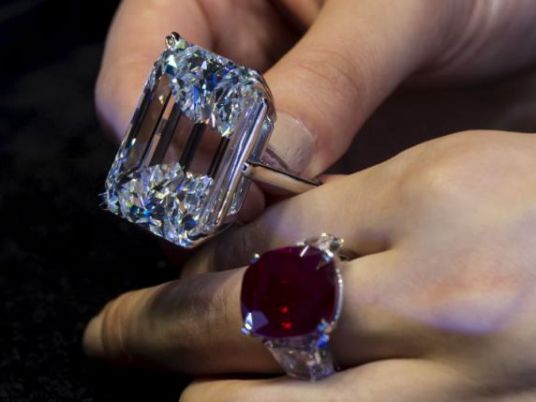 Ahmed Hassan, head of Cairo International Airport's customs department, said the smuggling of diamonds and jewels has become a remarkable phenomenon, indicating masterminds are behind such operations that target high profits.
"Jewels, especially diamonds, are considered the most valuable smuggled items because they are expensive yet very small and can easily escape detection," Hassan added.
He also added that smugglers try to hide the jewels in their clothes, believing they will not be noticed by customs officials. However, the fact that they show confusion when questioned, in addition to the fact that they are entering the country only for a short period of time are clues as to what they are trying to smuggle. The smugglers are therefore arrested.
Edited translation from MENA