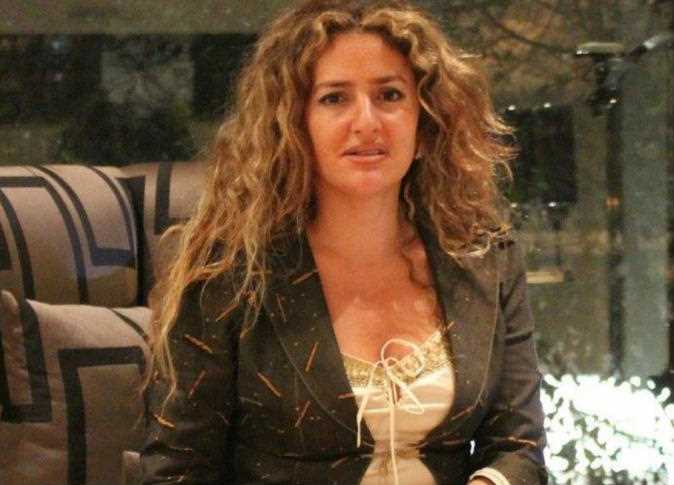 Cairo Criminal Court sentenced on Sunday Yasmine al-Narsh to three and a half years in prison, along with a LE50,000 fine, following a retrial after she was charged with assaulting a police officer and possessing drugs at Cairo International Airport.
The case dates back to April 2015 when a video of Narsh went viral, where she was seen hysterically arguing with airport authorities after they stopped her. Egypt's Interior Ministry released a statement a day after, stating that Narsh was arrested after 200 grams of marijuana was found in her possession, as well as on charges related to assaulting a police officer and refusing to be subjected to the airport's inspection procedures.
Egypt's prosecutor general referred Narsh to a criminal court soon after, and according to the prosecution, an investigation found that Narsh "used force" against a policeman, and threatened to commit harm upon him.
Abu Bakr Abdul Karim, who is the assistant to the Minister of Interior for media and public relations, said at the time of the incident that Narsh arrived to Cairo airport late for her flight to Hurghada.
"She got into a spat with the employee working for EgyptAir, so the tourism-police officer intervened, but she fought with him too," Abdul Karim said.
He added that a police report was filed, and as she was searched following the incident, "four rectangular pieces that looked like drugs were found."
In February 2017, the Court of Cassation had ordered a retrial for Narsh, overruling a previous 4-year imprisonment sentence issued in October 2015, as well as the fine of LE50,000.
Before her re-sentencing, she had been released on bail of LE20,000, after spending around two years in prison.