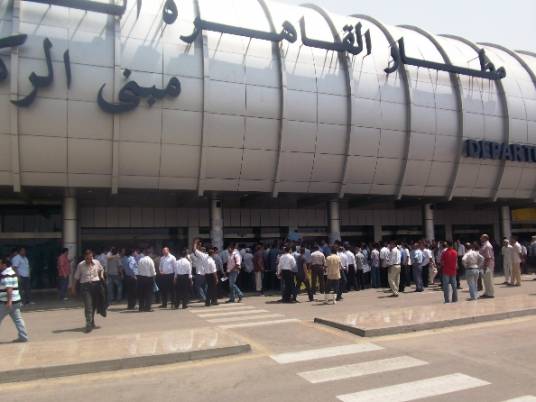 Passenger traffic dropped by 30 percent of capacity at Cairo airport, prompting airlines to cancel or combine flights, while the VIP Lounge has not been recently opened.
Lebanese and Jordanian airlines cancelled their flights to and from Cairo, while charters had to operate joint flights, especially for pilgrims traveling to Saudi Arabia.
The Saudi authorities have decreased the allowed number of pilgrims this season due to expansions to the Holy Mosque.
Saudi Arabian Airlines flight 2377 to Jeddah now takes off from Hall 1 instead of Hall 2.