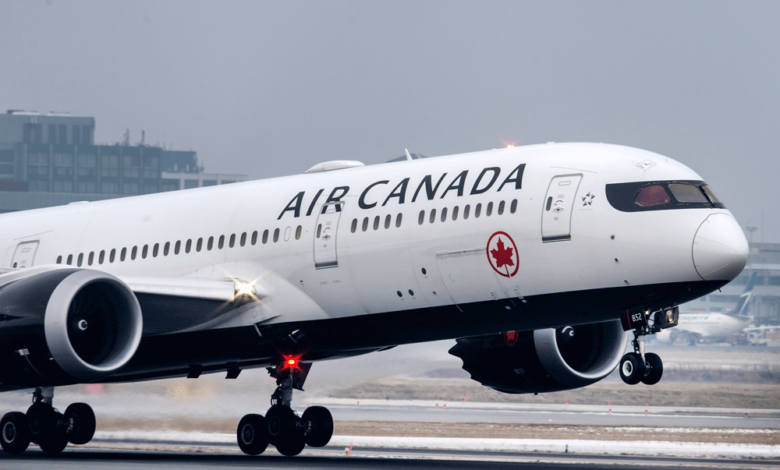 On Thursday, Cairo International Airport announced that Air Canada will operate direct flights from Montreal to Cairo starting Friday, June 18, according to Ahram Gate Website.
The first flight is scheduled to arrive to Cairo on Friday, with about 150 passengers on board.
All landing procedures will be completed through Terminal 3 at Cairo Airport, which is designated for Star Alliance flight companies.
According to sources, airport authorities will prepare a special reception for the Canadian flight inside the airport runway, where a firefighter will spray water on the fuselage, as part of the protocol for the Air Canada's first flight landing at Cairo.
The Canadian Ambassador to Egypt will receive the flight and attend the reception ceremony for the plane, the sources added.
Air Canada will operate three flights per week between Montreal and Cairo, with the possibility of an increase resting on demand and operations.