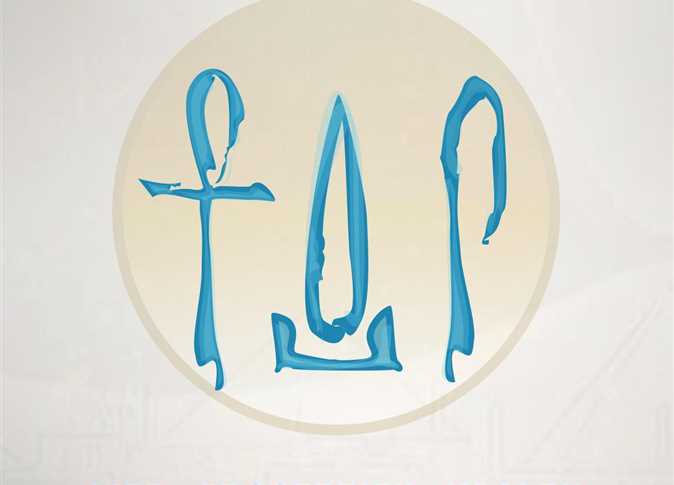 Hotels wishing to operate in Egypt under the coronavirus pandemic will now require a "Hygiene Safety" badge officially approved by the Ministry of Tourism and Antiquities, circulated through all hotels by the Egyptian Hotel Association (EHA).
This badge is represented by the sun disk surrounded by the "Ankh, Wedja, and Seneb" hieroglyphs symbolize life, prosperity and health respectively.
Minister of Tourism and Antiquities Khaled al-Anany met with ministry officials, the EHA's Chairman of the Board of Directors and representatives of the security authorities to discuss how to implement these requirements to operate hotels and resorts and manage the Egyptian guests residing there.
This follows the Egyptian Cabinet's adoption of regulations for hotel residency in Egypt, coming under cooperation between the ministries of Tourism and Antiquities, Civil Aviation, Health and Population and in accordance with the World Health Organization's guidelines.
The EHA has set up administration protocols to inspect and review hotels, ensuring they are following the terms and conditions for their residence.
Anany has ordered cooperation with the Tourism and Antiquities Police in this regard to review worker records and any implemented procedures and measures, registering them in sufficient detail to ensure that the hotels are committed to providing the required data in its records.
If any violations are noticed the police must be immediately notified, he stressed, with the ministry taking strict legal measures which include canceling the facility's license and suspending the facility's manager from work.
Anany announced on Sunday that the nation's hotels will operate at a maximum 25 percent capacity until June for domestic tourism. From June 1 onward, Anany said that hotels will operate at a maximum 50 percent capacity.
He explained that investors seek to only restore work in the tourism sector and to facilitate the movement of tourism and its return again to its nature domestically in the interest of the public interest.
Various hotels, companies, restaurants, bazaars and cafes in Egypt's resorts have closed their doors to mitigate the coronavirus pandemic.
Tourism experts have estimated that Egypt's tourism sector loses one billion dollars monthly due to the pandemic.
Egypt on Monday confirmed 348 new coronavirus cases, bringing the country's number of confirmed total cases so far to 6,813.
The total number of COVID-19 deaths has now reached 436 nationwide.