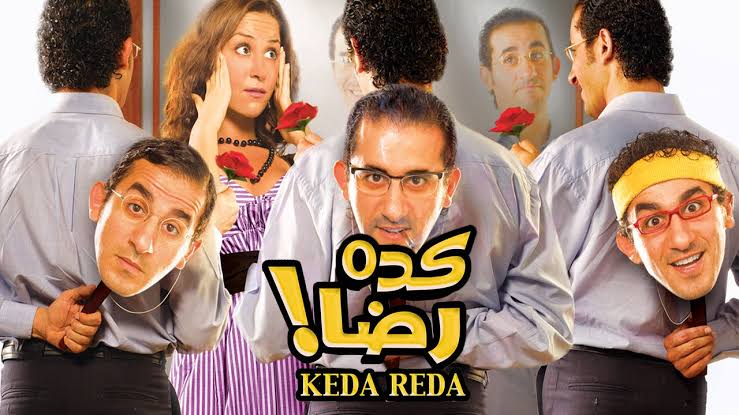 Egyptian actor Ahmed Helmy is preparing for the second part of the "Keda Reda" movie, Helmy revealed, on Thursday.
One of Helmy's fans on Instagram commented on a post by Helmy saying: "Helmy, do a second part of Keda Reda movie".
In a reply to the fan's comment, Helmy wrote: "It will happen. Many people asked me and we will meet their desires of course. The film is currently being written."
The latest work of Helmy was "Wahed Tani" (Someone Else) starring Ruby, Nesrin Amin, Amr Abdel Gelil, Sayed Ragab, Ahmed Malik, Nour Ehab and others.
A number of honorary guests took part in the film, including Amr Wahba.
Wahed Tani was written by Haitham Dabour, directed by Mohamed Shaker Khudair, and produced by Synergy Films, Magic Bean, Egypt International Films and Oscar.
The film brought Helmy back to the cinema after an absence of three years.
The events of the film revolve around an employee in the Prisons Authority, who interviews the prisoners and writes reports on their psychological condition.
In prison, he meets an old classmate and discovers that he has become a successful businessman, and after his release, he invites him to a party that brings together their old colleagues, only to discover that the employee has failed his generation, so he rethinks his life again.