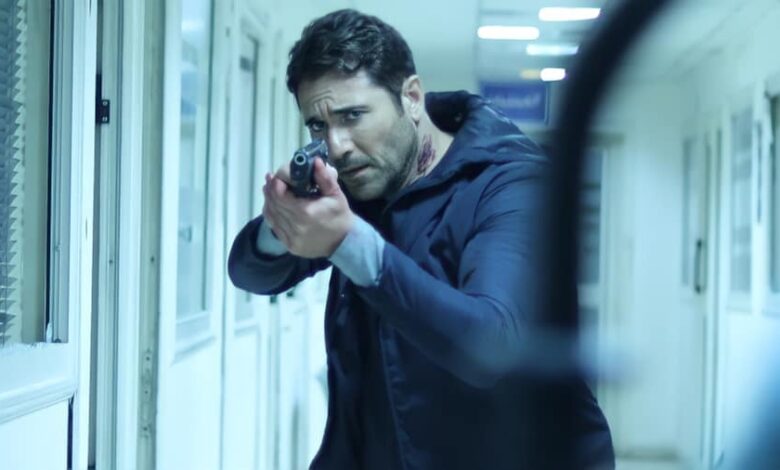 Egyptian actor Ahmed Ezz signed a contract to star in a movie called "Saqr al-Mahrousa" (The Falcon of the Protected Land), which belongs to the historical artworks written by Mahmoud Hamdan.
The movie is directed by Ahmed Alaa.
Ezz plays the character of a knight from the Islamic era, simulating one of the well-known Islamic figures, and the work is scheduled to include many scenes of war battles with the help of international battle designers.
Ezz's latest cinematic work was the "al-Garima" (The Crime) movie, co-starring  Menna Shalaby and Maged al-Kedwany.
The movie is a police thriller about a murder. The script and dialogue was by Amin Gamal, Mohamed Mahrez, written and directed by Sherif Arafa, produced by Hisham Abdel-Khaleq.
The events took place in the 1970's. Ezz suffers from hallucinations and enters a hospital, but escapes from it.
In this film he is a professional criminal who commits many crimes for the benefit of some influential people, and gets involved in a major crime that makes him confess to previous crimes and enter into  conflict.