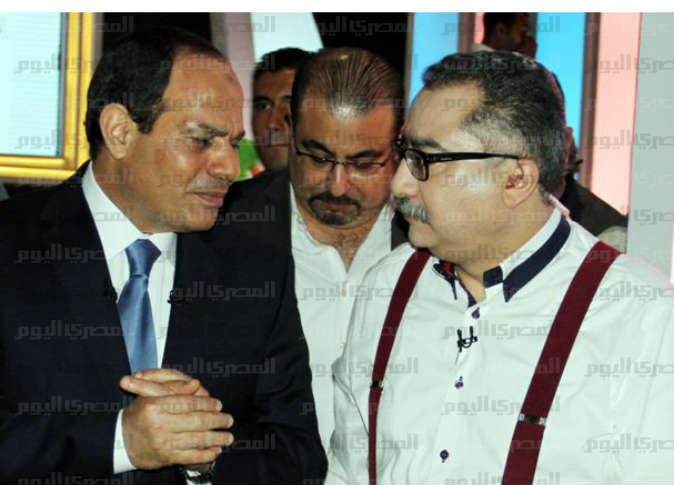 The Board of Directors of the Egyptian Al-Ahly Sporting Club filed an urgent report with the Public Prosecution on Sunday against media host Ibrahim Essa.
The case filed by Ahly came against Essa's recent statements, which the club saw as crossing the limits of professionalism and responsibility.
In his show, Essa likened the Ahly Club to "Nazis" and slammed the "Al-Ahly is above all" slogan used by its fans.
The club's board of directors, headed by Mahmoud al-Khatib, held a meeting on Sunday evening to discuss many important issues related to the club's various sectors.
After the session, the board decided to refer the famous journalist to the investigation as he is an active member of the club.