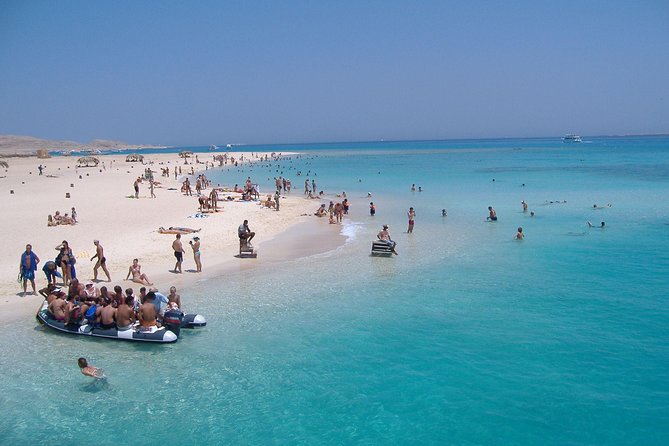 Egyptian tourist expert Islam al-Khashab on Monday announced that Hurghada's occupancy rates have exceeded 70 percent ahead of Eid al-Adha.
Hurghada hotels have exceeded 50 percent occupancy rates while following precautionary measures, he assured.
During a telephone interview with journalist Muhammad Farouk on the "Tourism and People" program on the "Al-Hadath Al-Youm" channel, Khashab noted that occupancy rates are eventually expected to reach 100 percent.
He said that Hurghada's moderate and fascinating atmosphere attracts foreign and Arab tourists to spend summer seasons.
"Coronavirus period caused a kind of severe lethargy in the tourism season for two years, and several tourist staff left their jobs, but now we are in a period of return and preparation for the current tourism season, especially during the holidays and the summer season," he explained.