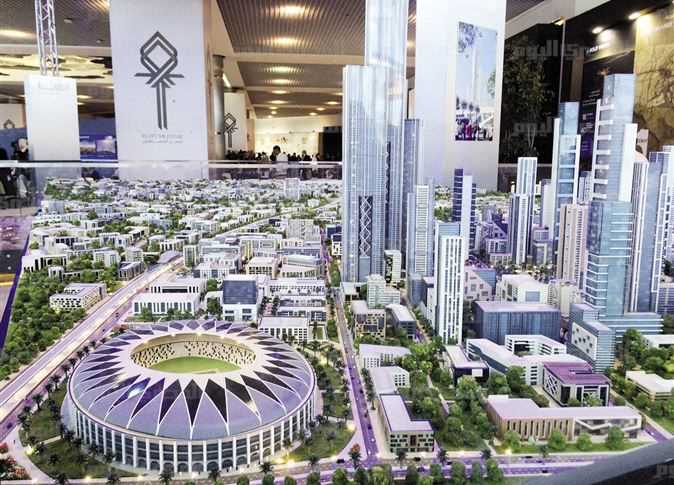 Chairman of the Executive Board of Aswan Heart Center (AHC) Professor Magdi Yacoub said Sunday that the Board of Trustees of Magdi Yacoub Foundation (MYF) is considering opening a branch for AHC in the New Administrative Capital.
During the inauguration of Mounir Armanious Research Center (MARC) for pharmaceutical research, Yacoub said they asked to meet President Abdel Fattah al-Sisi to present him with the idea.
The AHC was launched in 2009 from Aswan, Upper Egypt to combat heart disease in Egypt. The AHC occupies an area of 9,000 m2 adjacent to the Aswan General Teaching Hospital.
AHC emphasizes making available state-of-the-art facilities, resources, research and scientific methods to provide heart patients – especially the underprivileged – with the highest standards of care available.
The AHC is an integral part of the Magdi Yacoub Foundation (MYF), one of Egypt's most renowned charity organizations in Egypt.
The MYF is the body responsible for strategic management and administration of the AHC. Yacoub is the Chairman of the Executive Board that is in charge of the center's day-to-day operations and oversight, with other members appointed by the Magdi Yacoub Foundation's Board of Trustees.
The New Administrative Capital, which is under construction, is one of the most important national projects of Sisi's presidency. The project would include an integrated medical city.
The medical city will be of the highest quality possible, according to the Health Ministry. It will also include three hospitals, an institute for nursing, and a training center for doctors.
Sisi first announced the New Administrative Capital project in a conference about the Egyptian economy in March 2015.
The Housing Ministry has said that the city is set to be a 270-square-mile hub, with 21 residential districts to accommodate up to five million people.
The city will feature 1,250 mosques and churches, a 5,000-seat conference center, nearly 2,000 schools and colleges, over 600 medical facilities, and a park that is projected to be the world's largest.
The new capital will be located between Cairo and the Suez Canal region, boasting its own airport, and will include 490 square kilometers of available land for urban development.
The first phase of the capital was inaugurated on October 11, 2017.
Edited translation from Al-Masry Al-Youm