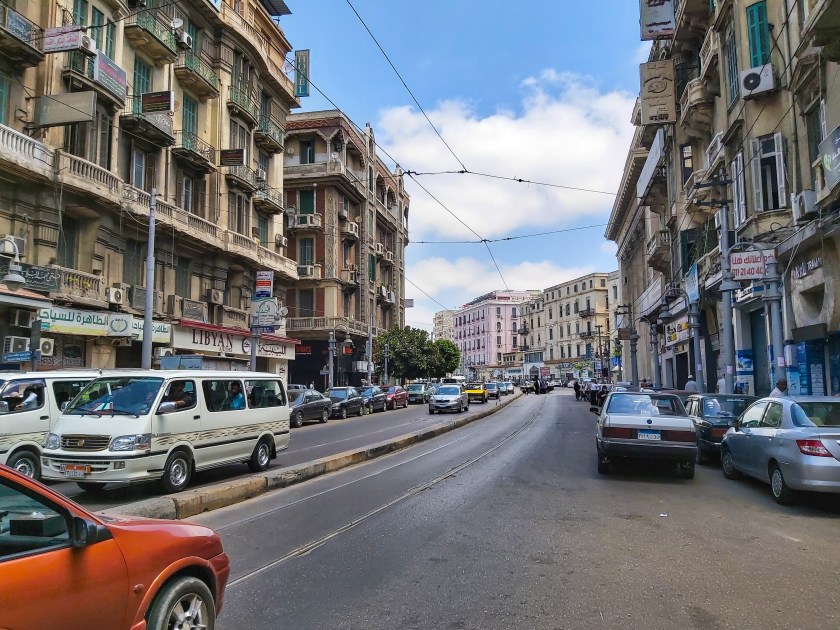 The Head of the National Research Institute of Astronomy and Geophysics (NRIAG), Gad al-Qady, commented on the statements of British Prime Minister Boris Johnson regarding the disappearance of Alexandria due to climate changes.

During a telephone interview with presenter Ashraf Sharaf Eddin, on the "Hewar al-Khamis" program on Thursday evening, he explained that rising temperatures will lead to the melting of ice which would cause rising sea levels that will impact coastal cities.

Qady said a four degree rise in temperature may lead to a subsidence of coastal cities after 100 or 200 years.
However several countries are setting plans to preserve the Egyptian coasts from erosion, due to huge investments by the government for companies and the private sector on the Egyptian coasts.
Therefore it is important for them to develop a strategy to confront the risks of sea level rise or Delta subsidence.
The Governor of Alexandria Mohamed al-Sherif commented Wednesday on the warning of British Prime Minister Boris Johnson, regarding Alexandria's disappearance during the United Nations climate conference.
Sherif said that the city has been subjected to intense torrential rain and flooding since 2015, noting that these extreme weather conditions increase every year, cause major problems and ultimately lead to strong waves.
The Governor of Alexandria confirmed that the state is working hard to put concrete barriers to protect beaches in many areas, such as the Citadel area, and areas that are witnessing an increase in water levels and dangers.
Sherif praised the efforts of the state and the directives of President Abdel Fattah al-Sisi, to spend LE 1.3 billion for the sewage system in Alexandria, as well as the plans of the Prime Minister for the Ministry of Housing to start working on sewage modifications to cope with rain, inclement, and excess water.
The British Prime Minister issued a shocking warning during his talk, saying that rising temperatures in the planet would lead to the disappearance of entire cities, according to scientific estimates.