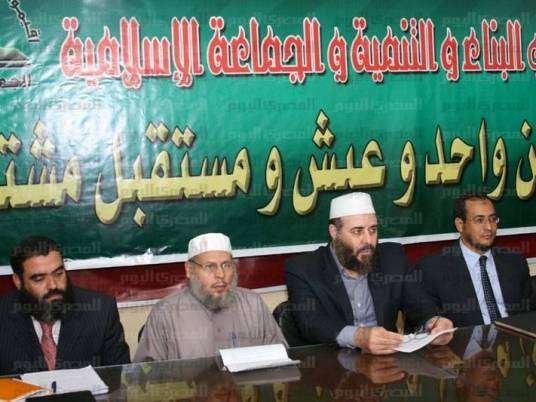 Jacopo Strumia never gave much thought to the giant suspension bridge that looms over the ground floor apartment he lives in with his wife and two young children in a sleepy suburb of Genoa.
"But the bridge collapse has made us a little nervous. We hope that something like that doesn't happen to us," the 29-year-old first aid worker tells AFP, as residents of the northern Italian city come to terms with the motorway bridge disaster that killed 38 people this week.
"We look a little differently at our bridge now."
In the residential neighborhood of Gavette, Strumia and dozens of families live in the shadow of a colossal concrete viaduct carrying thousands of vehicles a day along Italy's A12 motorway.
The structure spans a dried up river bed, a metal-roofed warehouse, and two rows of pastel-coloured flats. Dozens of other homes are built close to the superstructure.
Erected in the late 1960s and spanning 700-800 meters, the bridge — and how safe it is — has become a central topic for residents of this corner of north Genoa since Tuesday's catastrophe.
In a small bar not far away, waitress Monica tells customers sat around blue plastic tables how a metal bolt recently fell from the bridge onto stairs below.
"They closed them for three days," she says, adding her belief that one of the pylons keeping the bridge upright is water damaged.
The structure is omnipresent in Gavette — there's barely a street from where its carriageways or support pillars aren't visible, and the noise of vehicles speeding along it is incessant.
According to Vittorio Depau, an elderly Gavette resident, the bridge receives regular maintenance and its columns were reinforced around 10 years ago.
"They said it was guaranteed (to last) 100 years," says Depau, sat on a terrace with a group of friends under the soaring bridge. "I'm not worried. I'm used to it, I spend my days here.
"I just hope that if it does collapse I'm not here when it happens."
'Now, I look up'
Genoa, ensconced between the sea and the mountains, is criss-crossed with viaducts and tunnels due to its rugged terrain.
The bridges spanning the city had up until this week been just part of everyday life: constant, unmoving, unthought of.
"I was born and raised here, I've always known this bridge," says local Fabrizio, who has an uninterrupted view of the structure from his living room.
He insists he's not worried about it collapsing, as the flat isn't directly underneath.
"Still," he admits, "It all depends on how it falls."
In a narrow passageway zigzagging beneath the viaduct, 59-year-old Maria Dondero is bringing a hot meal to an elderly women she knows who lives at the end of the street.
"I don't live here. But now whenever I go under the bridge I look up," she says.
"Living under a motorway bridge isn't easy," Strumia says, stood in the entrance to his apartment next to a tile depicting the Virgin Mary.
Even if he doesn't expect it to collapse, he says there's always the worry that a vehicle could lose control and tumble onto the houses beneath.
"For the moment (we will stay here)," he says. We are going to look into moving perhaps. We would need to sell the flat… After this tragedy that won't be easy.