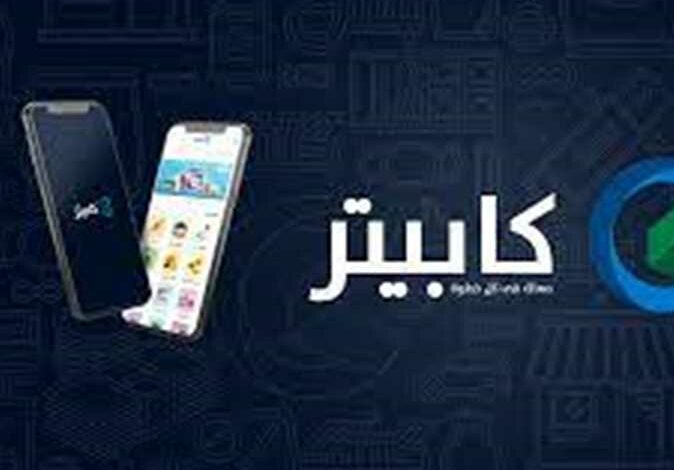 The Board of Directors of Capiter Holding Company – the Egyptian company specialized in the field of electronic commerce – announced that as of September 6, Mahmoud and Ahmed Noah have been removed from their executive positions as the company's CEO and Chief Operating Officer by a decision effective immediately.
This action follows the failure of the Noah brothers as founding partners of the company to fulfill their obligations and executive duties towards the company, especially during the past week.
They failed to show before representatives of the Board of Directors, shareholders and investors during their repeated visits to the company's headquarters last week to complete the due diligence procedures for a possible merger of the company with another entity.
The Board of Directors announced the appointment of  the Chief Financial Officer of Capiter Maged al-Ghazouly as the interim CEO of the company, until Mahmoud and Ahmed Noah attended personally for the meeting with the Board of Directors, shareholders and investors.
The move comes to alleviate concerns among employees, suppliers, creditors and stakeholders, while the new leadership works to manage operations and pursue talks with a planned merger with the company, which continues to show interest in Capiter assets.
Social media users circulated news on the escape of the two brothers, founders of Capiter, one of the most important international companies in the field of retailing services.
The company's employees voiced their anxiety after the company had recently obtained, according to one of the employees, financing amounting to LE660 million (equal to US$ 33 million) said to have been seized by the two brothers.
Edited translation from Al-Masry Al-Youm