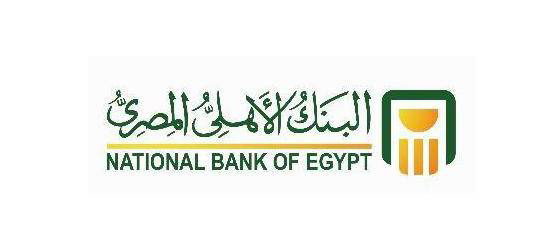 The AU's African Court on Human and People's Rights (AFCHPR) said it lacks jurisdiction to review lawsuits of violations against human rights by authorities in Egypt, as it did not approve the protocol on establishment of the court.
Robert Eno, the court's registrar, said the court received three lawsuits from Egyptians, however, it was unable to review them, as Egypt did not sign the protocol to allows NGOs and citizens to file
requests.
"Our hands are tied," Eno said. "The court can only look into requests from countries that signed the protocol," he added.
Five Egyptians filed complaints to the court on 16 June against President Abdel Fattah al-Sisi, Azhar Grand Sheikh Ahmed al-Tayyeb, Egypt's Copt leader Pope Tawadros II, Interior Minister Mohamed Ibrahim, former Interim President Adly Mansour and former Public Prosecutor Abdel Meguid Mahmoud.
Another complaint was filed on the same day by four Egyptians against the same people.
The complaints accused them of committing crimes against humanity, torture and other crimes that violate the UN Charter and endanger international peace and security.
Edited translation from Anadolu Agency