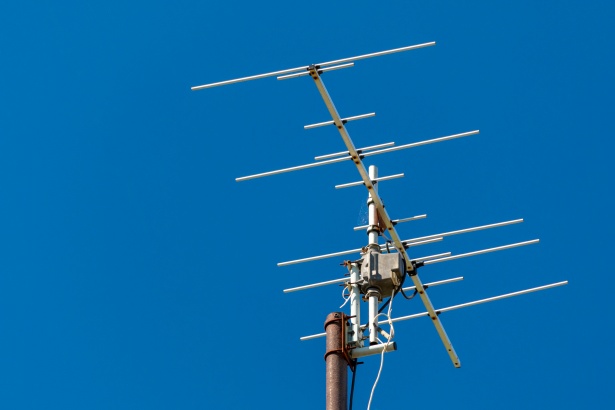 A modern aerial device is expected to hit Egyptian markets on Wednesday to facilitate receiving ground stations that will broadcast the Africa Cup of Nations 2019, which will kick off on June 21.
The National Media Authority has announced the launch of the channel "Time Sport" for satellite and ground broadcast to broadcast the tournament and all its athletic, artistic and social events.
Informed sources told Al-Masry Al-Youm that there are two kinds of aerials to be used for receiving the broadcast. The first will be used indoors and the other is for outdoors. Using any of the aerials depends on the broadcast range.
The sources pointed out that the distances close to the transmission center need internal aerial, while more remote locations need outside arial, as do locations at high elevation that prevent transmission access.
The sources said that the distributing company will determine the distances that need internal versus external aerials, pointing out that the installation of the aerial depends on the DVB-T option in the TV device.
Al-Masry Al-Youm learned that the internal aerial price is LE400 and the external is LE 700. The cost of watching the tournament on the beIN Sports channels is LE480 for Egyptians provided that the user owns the network receiver.
Edited translation from Al-Masry Al-Youm