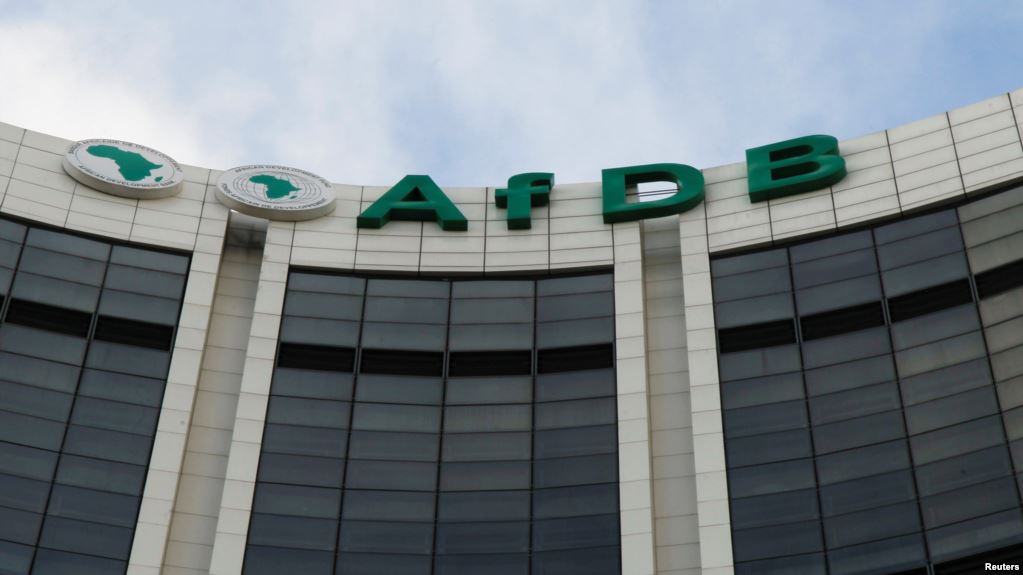 In support of the country's effort to improve Egyptians' quality of life, the African Development Bank approved the disbursement of the third, and final $500 million tranche of the $1.5 billion loan to Egypt to finance Egypt's Economic Governance and Energy Support Program Phase III, the bank said in a statement on Wednesday.
"The program supports Egypt's comprehensive structural reform agenda aimed to drive fiscal consolidation, strengthen governance and efficiency in the energy sector, and enhance the business operating environment, especially for micro, small and medium-sized businesses, the statement read.
According to the bank, Egyptian authorities "demonstrated sustained commitment to the implementation of reforms supported under the program," which will consequently help in supporting the poorest through an improved social spending in various fields like providing employment opportunities, education and better health care.
"The bank's support will help the government's reform agenda, provide further fiscal space to help the most vulnerable segments of the population, and improve the quality of life and well-being of its citizens," said Abdoulaye Coulibaly, acting director of the bank's governance and public finance management coordination unit.
The African Development Bank had previously collaborated closely with other development partners, such as the the World Bank, where it financed $1.15 billion in December.
Last month, the bank also approved financing amounting to $150 million for the expansion of the essential waste-water treatment plant at Abu Rawash in the Giza.
The African Development Bank has a portfolio of 30 projects in Egypt, with a total commitment of $2.4 billion, the statement said.