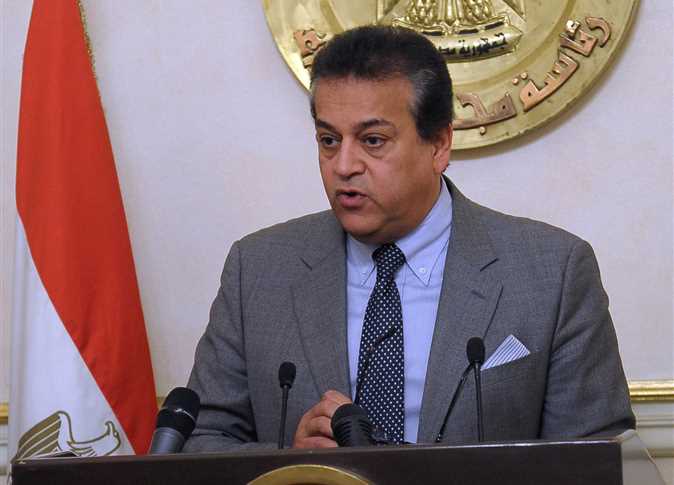 Minister of Higher Education and Scientific Research Khaled Abdel-Ghaffar said that six new technological universities are under construction across the country.
He pointed out that there a study started to establish three technological universities (New Cairo University for Technology, Beni Suef University for Technology, and Delta Technology University).
Abdel-Ghaffar said that the state encourages the establishment of branches of prestigious international universities in Egypt, to provide education at an international level inside Egypt.
He visited University College London (UCL) to discuss ways to enhance cooperation between the university and a number of Egyptian universities, as part of the Ministry of Higher Education and Scientific Research's plan to support and strengthen international partnerships with prestigious universities at the international level.
Abdel Ghaffar's statements came on the sidelines of a conference organized by the British Egyptian Business Association in the United Kingdom.
The minister noted the internationalization of educational programs by providing study programs that grant dual academic degrees in the fields of (artificial intelligence, medicine, engineering and business administration).
He a;so reviewed the state's interest in technological universities to provide a new educational path.