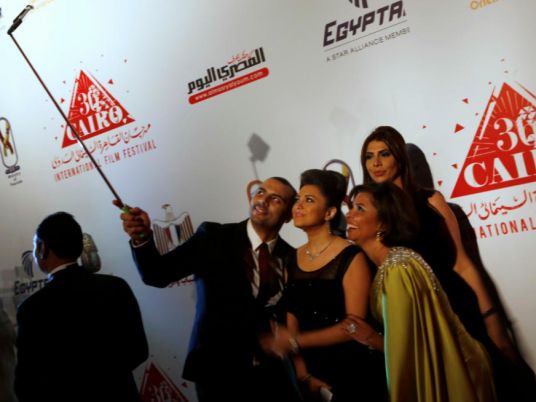 Chairman of the Cairo Film Festival Magda Wasef said she had completed the formation of the advisory committee for the next festival, noting that it includes top filmmakers.
The committee includes film critic Youssef Sherief Rizkallah, Yousra, Hussein Fahmy, director Mohamed Kamel al-Qalioby, Khaled Aboul Naga, critic Tarek al-Shennawy, producer Mohamed Hedzy, lawyer and activist Mona Zoul Faqar, and scenarist Mariam Naoom.
The commission's mission is to develop the overall strategy and technical details of the new round of the festival, she added.
Last year's festival, held in November 2014, was deemed a success despite the smaller budget and some complaints over management. It was the first time the festival had reconvened after it was closed early in 2012 due to political unrest. The 2011 festival was canceled completely after the turmoil following the January 25 revolution.
Edited translation from Al-Masry Al-Youm