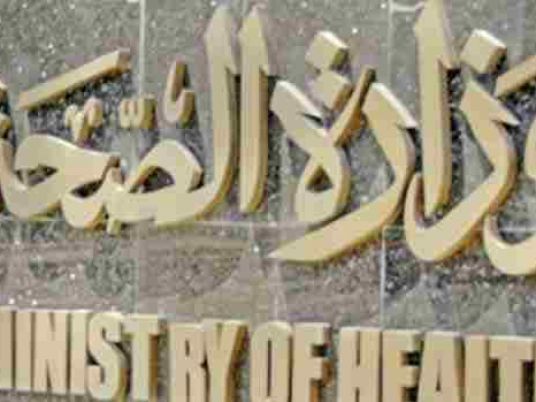 The Administrative Prosecution Authority (ASA) has issued a detailed report on incidents within the health sector in 2014, including medical negligence, which rose to 594 in public hospitals in one year.
The report suggests several legislative solutions for the deficiencies and imbalances that are affecting people's lives.
Examples of medical negligence include the late intervention of doctors during cases, due to absence during their shifts or non-commitment to working hours, wrong medical intervention, refusing to receive certain emergency cases in private hospitals which violate a Cabinet decision and violating health and hygiene standards. The authority also investigated cases of manipulation regarding work sick leaves, patients needing to pay out of pocket rather than being provided for by the government, security negligence and cases of doctors who abstained from work.
The report also shows the deteriorating security situation in some hospitals where doctors refused to take responsibility.
The the report's findings, the ASA has called for defining medical responsibility before the law, so that it may identify detailed cases of negligence and medical error, which constitute a criminal offense in accordance with professional standarads.
The report called for linking the Ambulance Authority to all other health facilities that provide medical services. It also seeks to implement the prime minister's decision, as well as Article 18 of the Constitution, to compel government and private hospitals to provide free 48-hour medical care to emergency cases.
A full and comprehensive regulatory system for treatment has been as been requested, at the expense of the state.
Edited translation from Al-Masry Al-Youm