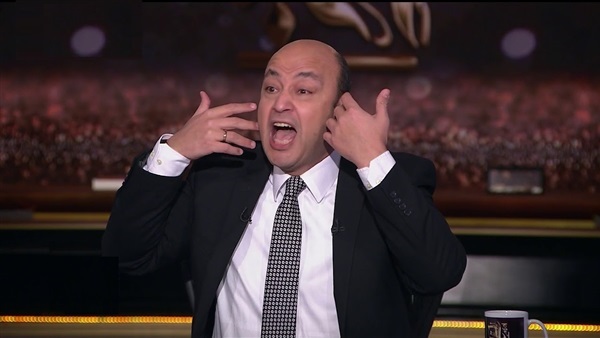 Prominent television anchor Amr Adib demanded Arab countries, specifically Egypt, to check for surveillance bugs in their respective embassies in Turkey following the incident of the murder of Saudi journalist Jamal Khashoggi inside his country's embassy in Istanbul.
On his show "Al-Hekaya" on MBC, Adib said that Erdogan planted bugs in the Saudi embassy, adding that Turkey was probably spying on several diplomatic venues, including both Egypt and the United Arab Emirates.
"The Egyptian embassy in Turkey has to have a bug check. If they (Turkey) are bugging Saudi Arabia, then what have they been doing to us?"
"It has become a known fact that the Turkish authorities spy on all diplomatic venues on its grounds," he added.
Jamal Khashoggi's death inside the Saudi embassy in Turkey in October sparked severe backlash against both countries. Saudi Arabia at first denied any allegations of murder, but later admitted Khashoggi was killed by "accident". Later on, the Saudi attorney general said the murder was "premeditated".
Prior to his death, Khashoggi fled Saudi Arabia in September 2017, saying Saudi Arabia "banned him from Twitter."
Before that, he adamantly opposed Crown Prince Mohammed bin Salman, King Salman and the Saudi government on several controversial topics, including the country's intervention in Yemen.