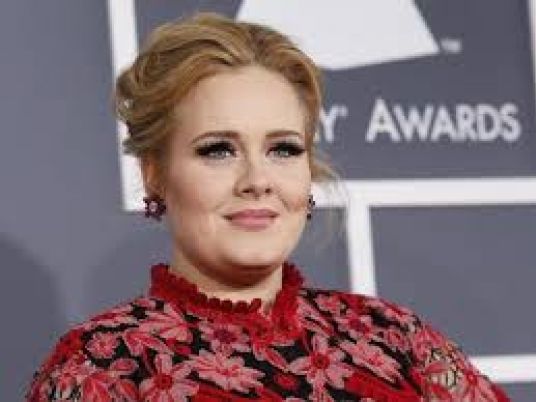 Songstress Adele is reportedly in talks to headline the Super Bowl in 2017, according to British newspaper The Sun.
The newspaper reports that the organisers are "desperately trying to land Adele for what is one of the world's most-watched sporting events", given the singer's immense popularity.
Adele's North American tour went on sale in December 2015, with passes sold out on Stubhub and Ticketmaster within minutes. The tour followed the release of her latest album, "25," which has sold over 5 million copies to date.
Should Adele join the event lineup, she would join the ranks of previous superstars who have taken to the Super Bowl stage over the years including Prince, Michael Jackson and the Rolling Stones, as well as Coldplay, Beyonce and Bruno Mars who played for crowds in February this year