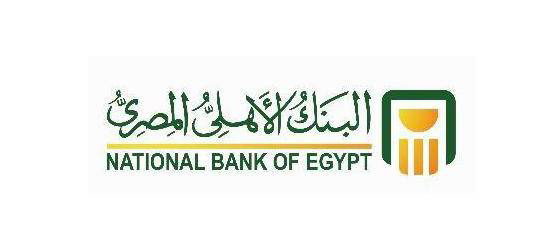 Actress Hanan Motawie' expressed happiness at being nominated for the 2015 International Organization of la Francophonie's best supporting actress prize for her movie "Qabl al-Rabei" (Before the Spring).
Motawie' stressed that whether or not she won, the nomination represented a big leap for her, giving her greater responsibility to represent Egypt in the competition.
Motawie' added she was not expecting to be nominated. The director of "Qabl al-Rabei", Ahmed Atef, was notified about Motawie's nomination by the management of the competition, she said.
Edited translation from Al-Masry Al-Youm