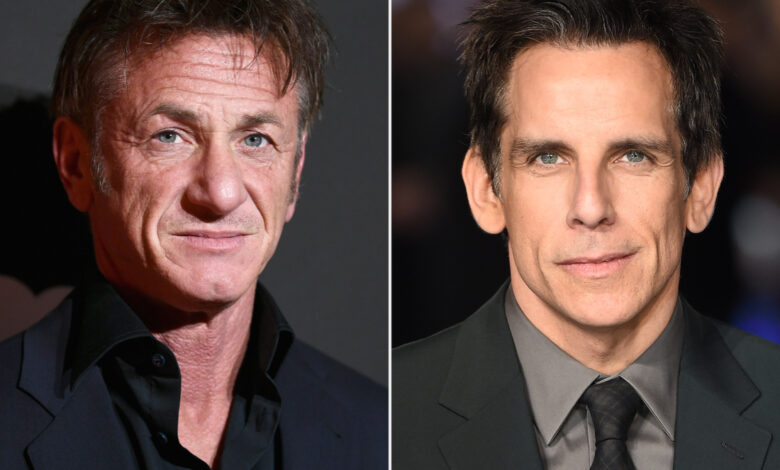 Russia's Foreign Ministry on Monday announced sanctions against 25 more Americans — ranging from members of Congress to business leaders and cultural figures, banning them from entry into Russia on a permanent basis.
The Russian Foreign Ministry announced these sanctions in response to "ever-expanding personal sanctions" by the Biden administration against Russian citizens, it said on its website, adding that it was acting on the principle of reciprocity and banning US citizens in turn.
The sanctioned Americans include US Democratic senators Mark Kelley and Kristen Sinema, Republican senators Kevin Kramer, Michael Rounds, Richard Scott and Patrick Toomey, and American actors Sean Penn and Ben Stiller.
"The hostile actions of the American authorities, which continue to follow a Russophobic course, destroying bilateral ties and escalating confrontation between Russia and the United States, will continue to be resolutely rebuffed," the foreign ministry added.