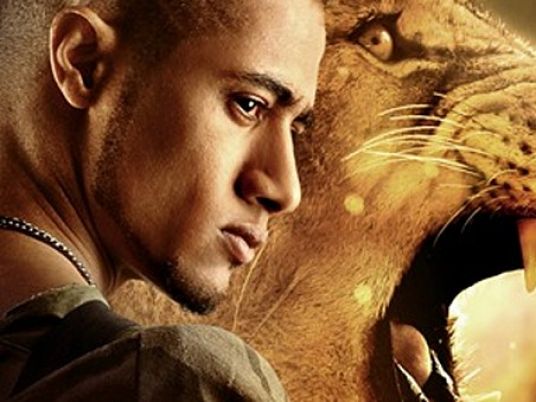 Actor Mohamed Ramadan dedicated his new movie "Shad Agzaa," scheduled to be screened during Eid al-Fitr, to actor Omar Sharif who died last Friday.
A dedication to Sharif was written at the beginning of the movie.
Sharif had reportedly praised Ramadan and described him as more talented than himself, expecting him to be a star. Ramadan suggested dedicating the movie to Sharif and movie producer Ahmed al-Sobky approved the idea.
The dedication will be added to all the copies of the film, which will be displayed both within Egypt and abroad.
The film is scheduled to be screened in Morocco by the end of this month. It is also scheduled to be screened in the Gulf countries, including Kuwait, the UAE and Bahrain.
"Shad Agzaa" tells the story of a police officer who is exposed to a situation that turns his professional and personal life upside down, pushing him toward a series of problems.
Edited translation from Al-Masry Al-Youm