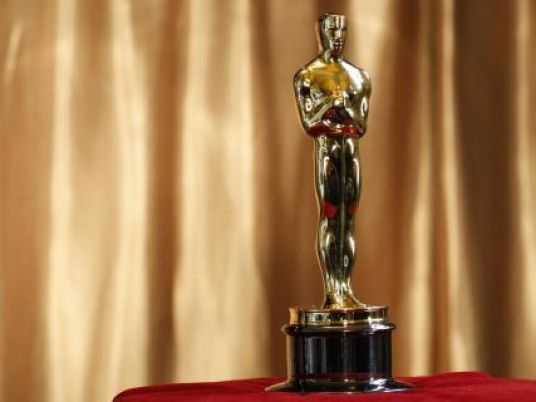 Activists in Los Angeles have urged television viewers to boycott next month's Oscars by tuning out until the Academy of Motion Picture Arts and Sciences implements changes.
Despite last week's announcement by the Academy of a landmark campaign to diversify its voters ranks, a chapter of Rev. Al Sharpton's National Action Network is moving ahead with protest plans.
"Our attitude is that if African-Americans aren't going to be part of the telecast, being nominated and getting an award, than why should African-Americans viewers watch and support a ceremony that seems to lack diversity and inclusion of African-Americans and other minorities," member Ali Najee said.
Following heavy criticism that it had failed to nominate a single actor of color for a second year, the Academy has pledged to double female and minority membership by 2020.
Actor Will Smith, his actress wife Jada Pinkett Smith, director Spike Lee and a handful of others have said they will skip the February 28 awards ceremony.