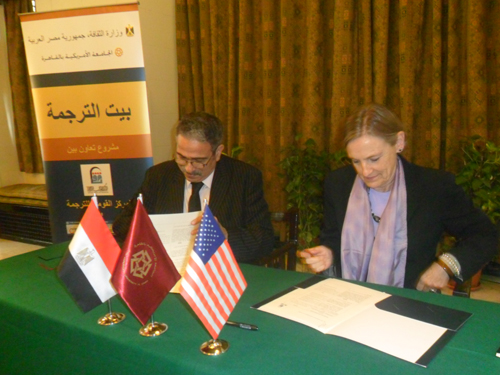 The Administrative Control Authority (ACA) announced the arrest of a group of swindlers who counterfeited medications.
The group was led by the owner of an unlicensed pharmaceutical company which created and sold an imitation of a common drug used to treat Hepatitis C. The company also produced imitations of various drugs that treat infections and chronic pain, as well as fake cosmetics containing unknown ingredients.
Inspectors and security forces from the ACA cracked down on five headquarters affiliated with the illegal pharmaceutical company.
Thousands of forged drug packages and material used to manufacture the counterfeit medications were seized, and 3 defendants were arrested.
Edited translation from Al-Masry Al-Youm