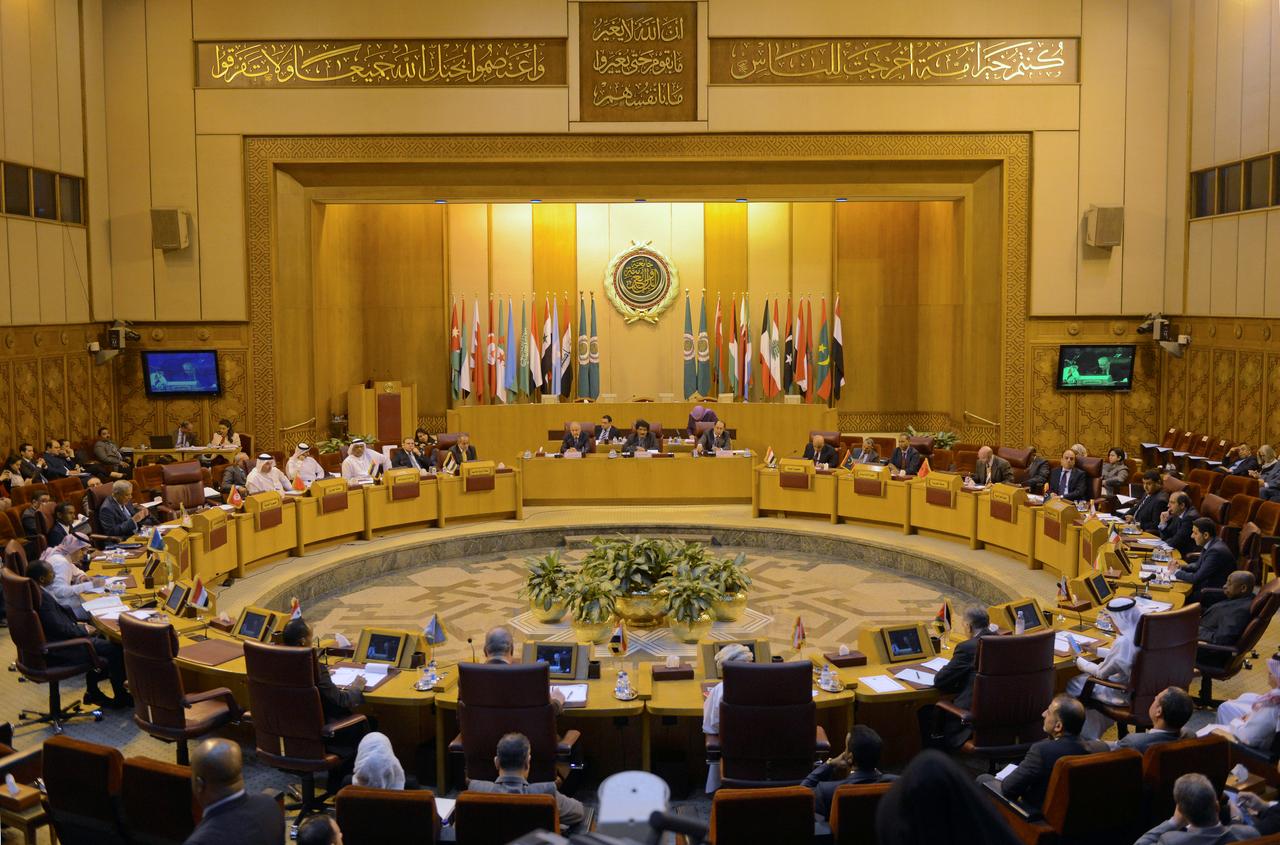 Arab League Secretary General Ahmed Abul Gheit said the Arab stance on Ukrainian crisis is to support all efforts aimed at resolving the crisis through dialogue and diplomacy; in a way that preserves the security and safety of peoples in this important region of the world.
During a joint press conference with Russian Foreign Minister Sergey Lavrov and Egyptian Foreign Minister Sameh Shoukry in Moscow, Abul Gheit asserted the Arab League's respect for the principles of international law and the United Nations Charter.
He also emphasized the pan-Arab body's support for the efforts meant to ease tension, calling for the launch of calm and restraint measures in a manner that ensures the return of stability.
Abul Gheit noted that Arab states have interests which are defended from the point of view of each Arab state separately.
In the same regard, the Arab League chief said the Ukrainian crisis has serious and negative effects on many Arab countries with regard to their massive imports of wheat and grains whether from the Russian federation or Ukraine, in addition to the crisis' impact on tourism.
He added that the rise in fuel prices significantly affects all development efforts in a lot of Arab countries.