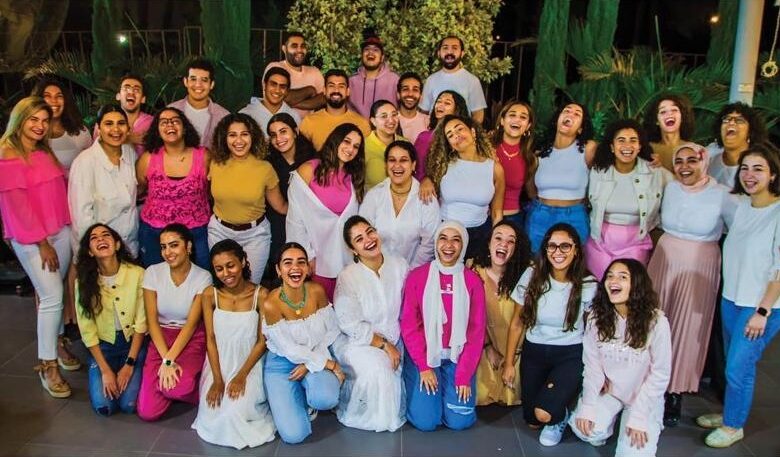 The "A caPop" concert, presented by the American University in Cairo Music Program, kicks off on Saturday, and includes a selection of songs from international musicals.
The first concert will be held at the Ewart Memorial Hall on the university campus in Tahrir at 8 pm, while the second concert will be held at the Malak Gabr Theater on the American University in New Cairo campus on Thursday, December 1 at 7 pm.
The "A caPop" choir group, made up of students, graduates and university employees, presents a group of songs that combine singing with and without musical instruments.
The group will present a group of famous songs from different cultures and international musical performances such as Chicago, Phantom of the Opera, Les Misérables, West Side Story and others.
The choir is founded and directed by Nesma Mahjoub, a 2013 graduate of AUC, an opera singer, and an assistant professor in the music program at the university.
All concerts are free and open to the public.