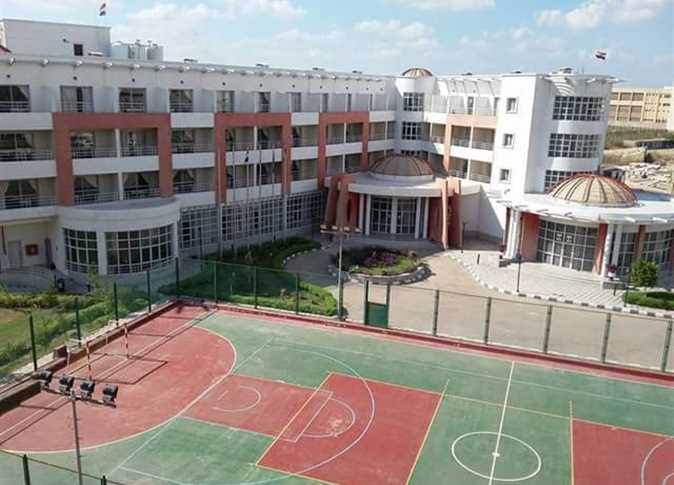 Advisor to the Minister of Health for research Noha Assem, member of the Scientific Committee to Combat Coronavirus of the Ministry of Health, said that 99% of the deaths of COVID-19 patients in isolation hospitals were for patients who did not receive vaccine.
She added that vaccination prevents to a large percentage the complications from infection with the virus.
Assem stressed the importance of receiving the vaccine, especially for groups with high risk factors, such as the elderly and those with chronic diseases.
She noted that the chances of death for non-vaccinated people in this category are up to 10 times compared to those vaccinated if they contracted the virus.
In the same context, Assem stressed the importance of adhering to precautionary measures so that "we can reach community immunity that limits the speed of the virus later."
This comes as the Ministry of Health revealed ways to prevent coronavirus infection during the festive season, stressing the importance of obtaining the booster dose.
The Ministry advised to the need to use facemasks and observe social distancing, noting to the need to follow all procedures for the etiquette of sneezing.
The Ministry of Health and Population Ministry on Thursday said the total consumed vaccine doses in Egypt have amounted to 53,873,513, with a current vaccination rate of 353,130 doses per day.
A report for the ministry said that the total of those who received the first dose of the vaccine amounted to 33,778,817 people, compared to 20,094,696 people who received the second doses.
Egypt's Ministry of Health and Population on Friday reported 811 new coronavirus cases, 36 deaths, and 902 recoveries.
A total of 379,654 cases have been reported in Egypt, with 21,546 deaths and 315,896 recoveries.
The Ministry of Health and Population said that the numbers of infections with the coronavirus in Egypt keep varying, and have not crossed the peak of the fourth wave so far.