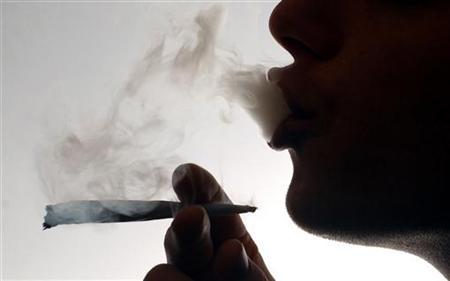 Around 7.7 percent of high school students in Egypt abuse drugs while 8.3 percent drink alcohol, Egypt's Ministry of Social Solidarity said Monday in a conference to inaugurate a counter-addiction and addiction treatment fund.
The results were derived from a national survey asking high school students in Egypt about smoking, narcotics and alcohol use, assistant to the Minister of Social Solidarity, Amr Osman, said Tuesday.
The survey ranked Port Said, followed by Assiut as the governorates with the highest rates of drug abuse.
The results did not mention whether the survey was passed along public or private schools, or both.
Hash was the most common drug abused, marking 58.9 percent of illicit drug use among high school students, followed by marijuana at 28.5 percent and Tramadol at 22.8 percent, Osman reported.
He added that 73 percent of the students who smoke buy cigarettes by themselves in direct violation of the law. The legal smoking age in Egypt is 18 years old.
The survey also disclosed that 28.5 percent of tobacco users smoked cigarettes only, while 21.3 percent smoked water pipes or shisha, and half of them smoked both.
The survey showed that 53 percent of the students see a connection between alcoholic beverages and special occasions whereas 33 percent of them said that alcoholic is linked to friends outings.
The Red Sea governorate recorded the highest percentage of students who consume alcohol, followed by Cairo governorate.
According to the survey, 8.2 percent of male students consume alcohol, compared to the mere 2 percent of female students in high school who drink.
The legal drinking age in Egypt is 18 years old for beer and 21 years old for wine and spirits.