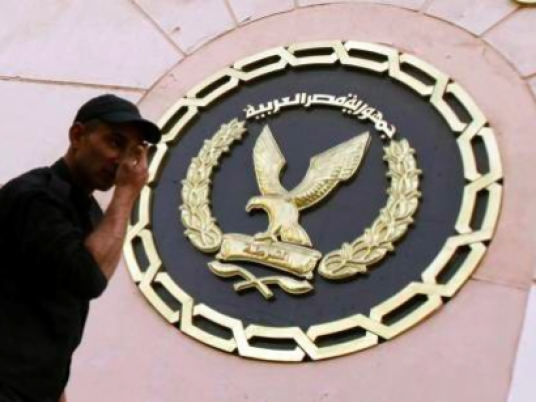 On the occasion of Eid-al-Adha, the prisons sector of Egypt's Interior Ministry has announced the pardon of 543 prisoners, and their release from jail, in accordance to a decree by President Abdel Fattah al-Sisi.
156 prisoners have been completely pardoned, while 387 were conditionally pardoned, according to the Interior Ministry.
A committee comprised of police officers from the departments of Public Security, National Security, and Public Funds is formed on national occasions, to consider inmates who have spent at least half of their prison sentences for pardon.
These prisoners often include cases released for health reasons as well.
The president then pardons selected prisoners who follow to a certain set of criteria, in a presidential decree.
This decree typically occurs on public holidays and celebrations, including Eid al-Fitr, the 23 July Revolution anniversary, and Eid al-Adha.
Currently, Egypt holds approximately 106,000 prisoners – the 16th-highest prison population in the world – according to the London-based Institute for Criminal Policy Research.
Yet, adjusted for Egypt's massive population, this yields 116 prisoners per 100,000 people, making Egypt's incarceration rate the 59th highest among recognized countries.
Edited translation from Al-Masry Al-Youm.