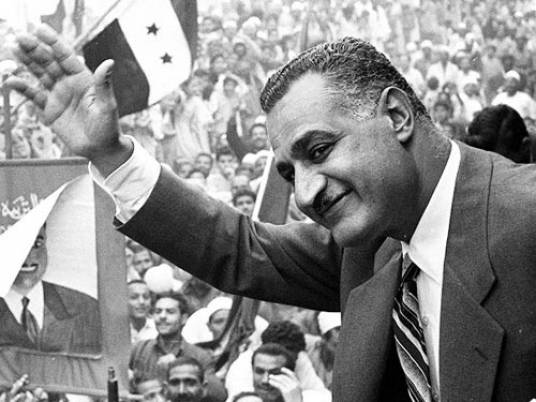 With Egypt taking part in a Saudi-led military operation against the Iran-backed Houthi rebels in Yemen, history seems to be repeating itself for the country that had engaged in a similar action under late president Gamal Abdel Nasser, but with different motivations.
In 1962, a popular revolution erupted against the rule of Imam Mohamed al-Badr, the last king of the Mutawakkilite Kingdom, led by late former prmier Abdel Rahman al-Baydany, who headed to Cairo, and came back with the support of president Nasser, according to the BBC.
At that time, Nasser had adopted the policy of fighting regional royalties which he dubbed "foggy regimes", and was eager to expand his revolutionary tide across Africa and the Middle East. The Egyptian leadership was ready to provide economic, political and military support to eliminate regional monarchies by any possible means. The late leader's
speeches
during the Yemeni uprising were full of scathing attacks on the Saudi royalty, whom he accused of seeking to suppress the uprising by supporting its opponents.
As for the current campaign, Egypt is most probably taking part in the coalition against the Houthis, out of fear that the Tehran-backed rebel movement might impose its control over the Bab al-Mandab Strait, the entry to Egypt's vital Suez Canal, according to Skynews.
Edited translation from Al-Masry Al-Youm