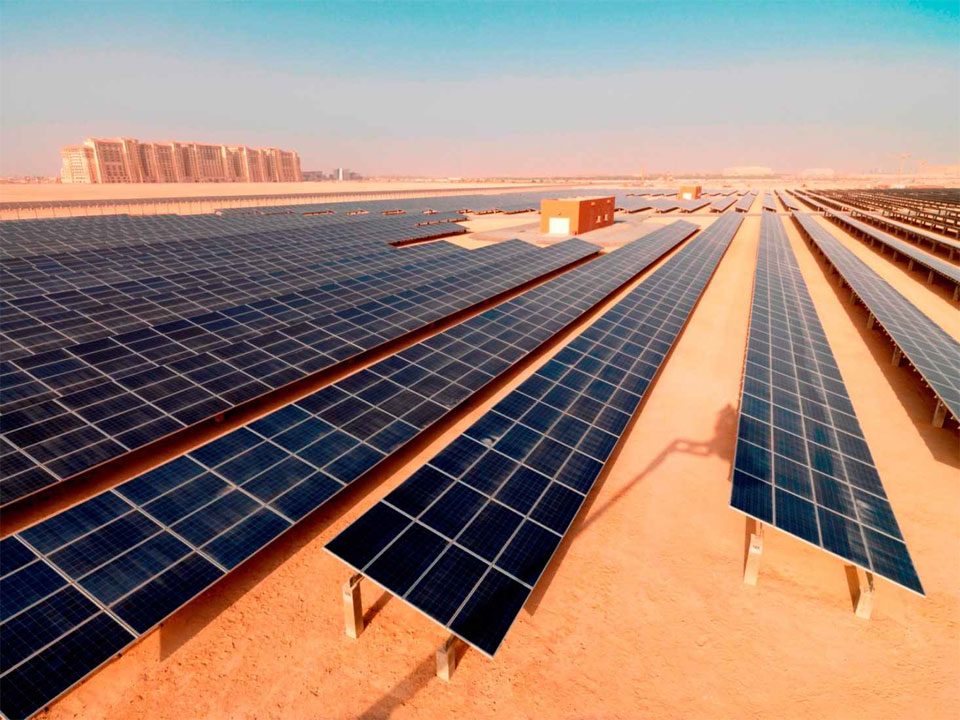 The World Bank (WB) approved,Tuesday, to inject $500 million of direct investments in oil and gas projects into Egypt. $100 million of the sum is to be invested by the international Finance Cooperation (IFC).
The fund provided by the WB and IFC fosters the international finance institutions and global private sector's optimistic outlook regarding the future of Egyptian economy, Minister of Investment and International Cooperation, Sahr Nasr, stated Tuesday.
The IFC adopted $625 million of investments in July to establish the world's largest solar energy project in Egypt. Six consortiums of global and Egyptian private companies are constructing 11 solar parks in the Aswan governorate, worth $730 million, with a total production of 500 MW.
Nasr said that the funds provided by the IFC will beef up the cooperation between the Egyptian government and IFC and foster its economic and legislative reformation steps to create a competitive energy sector and attract higher foreign investments.    
Edited Translation from Al-Masry Al-Youm