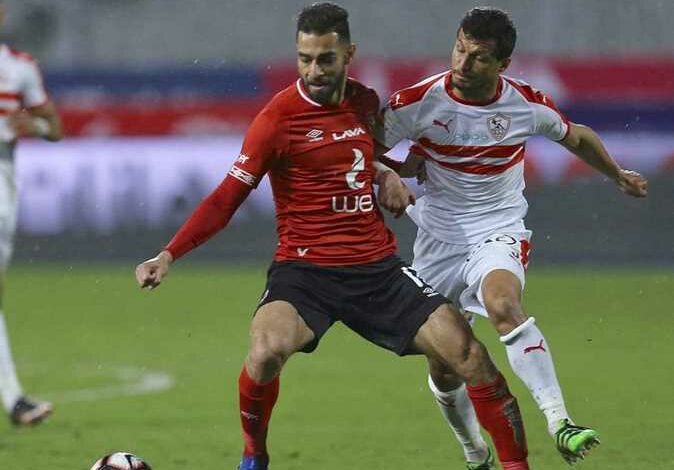 Security authorities agreed on allowing 50,000 fans to attend the match of Al Ahly in the CAF Champions League group stage against Sudan's Al-Hilal, the Egyptian club announced on Tuesday.
Al Ahly's board, under Mahmoud El Khateeb, extended thanks to Interior Minister Mahmoud Tawfeeq and security bodies on supporting Al Ahly in the decisive match, to be held on April 1 at Cairo International Stadium.
The board also lauded great efforts exerted by security personnel for backing sporting institutions in such events.
The Egyptian side needs to defeat Al-Hilal to reach the semifinals of the CAF Champions League.