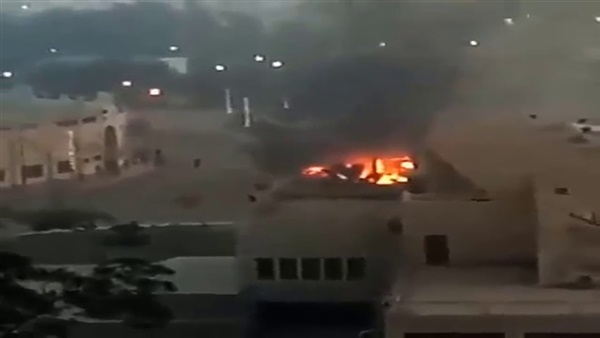 Five workers, including three technical, were injured with trauma and asphyxiation due to the explosion of the central sterilization unit in Mansoura University on Tuesday, Mansoura University said.
Head of Mansoura University Ashraf Abdel Basset and Dean of the Medical Faculty al-Saed Abdel Hadi said, "The thermostat (in the main sterilization unit) has stopped, resulting in the increase of boiler temperature and steam before its explosion."
General Director of Hospitals al-Shaerwi Kamal said that the central sterilization unit contained four machines. A machine was exploded and another three ceased to work following the explosion, causing panic among the workers.
The injured workers were transferred to the Mansoura Hospital to receive emergency treatment.
Edited translation from Al-Masry Al-Youm