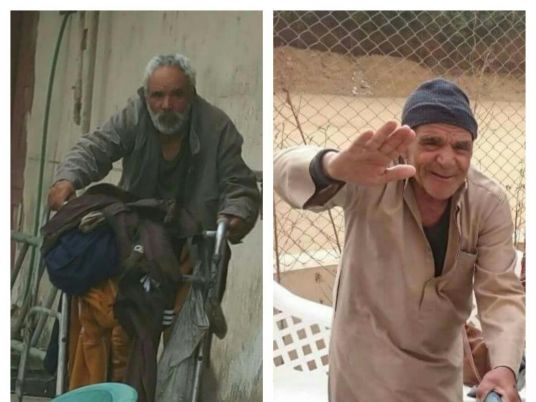 Non-governmental organizations and charities in Egypt, like those the world over, rely on the generous support of the public to be able to continue their work.
Following the Islamic holy month of Ramadan, a time when Muslims typically give alms for the poor and needy in the form of charity donations, Al-Masry Al-Youm and Egypt Independent had a look at what charities and institutions the Egyptian public have supported most in recent years, and just how much has been donated.
Whilst figures for the year 2015-16 are still being counted, the five most supported NGOs during the year 2014 are as follows:
The Magdy Yaqoub Heart Foundation
The famous Aswan-based medical center came top of the list. Celebrated for its advanced technology and expansive vision, the MYF aims to supply treatment for heart disease to one of the poorest regions of Egypt.
In 2014, the Egyptian public delved into their pockets and produced around LE517 million to support the work of the foundation. So far, between 2015-16, donations have reached LE620.
The organization does work in a wide range of sectors, from education, to health, to scientific research and social services. This year Misr Al-Kheir has engaged in debt-repayment projects, helping underprivileged and vulnerable women to find sources of income and be acquitted of their debts.
In 2014, more than LE346 million were donated to the organization.
The EFB was set up in 2006 by a group of businessmen with a vision to put an end to malnutrition in Egypt by 2020. The charity now addresses issues of widespread hunger and food wastage through feeding programs, education and development projects.
They collected more than LE140 million from the people of Egypt in 2014.
Orman Charity Association (page in Arabic)
The NGO specializes in development in Egypt. Their work aims to equip individuals and communities in Egypt's most deprived areas through education, employment programs and health work.
Donations to Orman reached LE107 million in 2014.
57357 Children's cancer hospital foundation
This state-of-the-art, specialist children's hospital is one of the few of its kind in the world. Without the donations of businesses and the public, the remarkable building could not have been built in the first place, and it continues to receive huge support. Roughly LE15 million were pledged to the hospital in 2014. The hospital provides breakthrough treatment to young cancer patients from Egypt and the wider region.