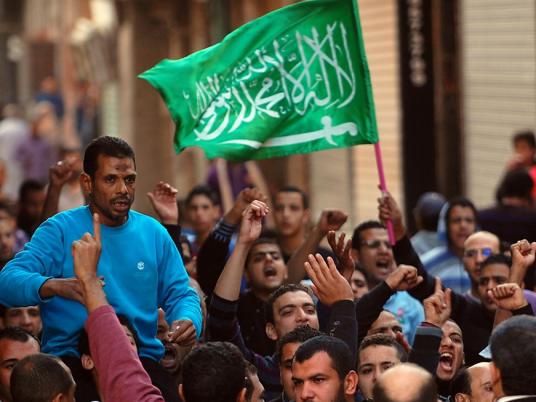 About 44.8 percent of Egyptian households dispose of their garbage by dumping it onto the street, while 55.2 percent get rid of it through cleaning companies and garbage collectors, according to the Central Agency for Public Mobilization and Statistics (CAPMAS).
In a report issued on trash dumping, the agency said that the percentage of safe garbage disposal in urban areas reached 76.9 percent, compared to 36.9 percent of households in rural areas, while the percentage of unsafe disposal in urban areas reached 23.1 percent compared to 63.1 percent in rural areas.
Secretary General of the Union of Arab Environmental Experts, Magdy Allam, said that Egypt's factories and hospitals in the cities and villages produce up to 72 million tons of waste per day, and that the limited capabilities to collect them fell behind how much was accumulated in the streets. He pointed out that the government's ability to collect garbage did not exceed 60 percent.
Five thousand feddans have been allocated to the Ministry of Environment in five different locations as garbage collection complexes, but have not yet been utilized, said Allam.
He called for the establishment of a holding company for cleaning, in collaboration with all government agencies responsible for garbage collection.
Edited Translation from Al-Masry Al-Youm