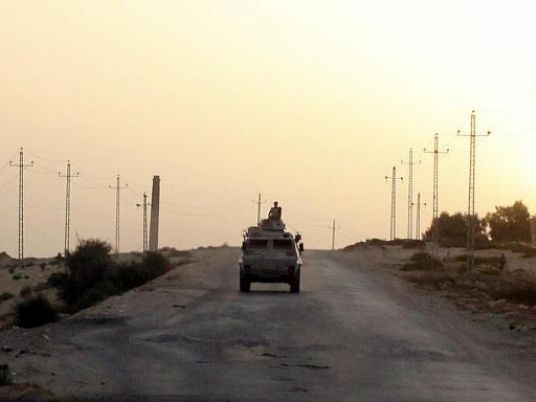 The Ministry of the Interior raided a number of terrorist hideouts in North Sinai and Giza on Saturday morning and wiped out around 40 terrorists, the ministry announced in a statement.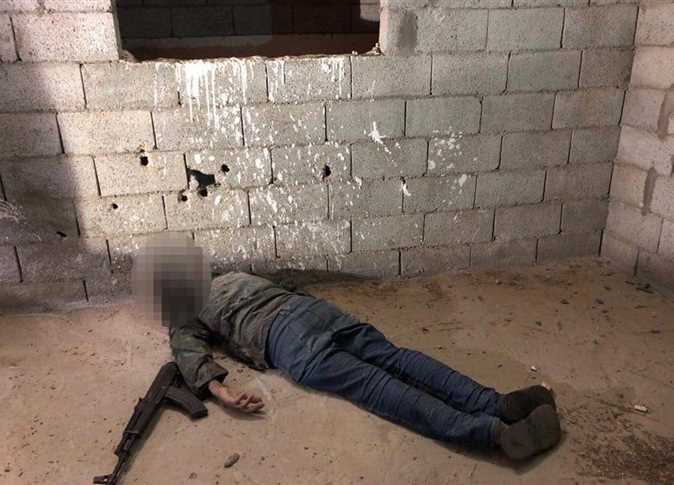 The Interior Ministry launched several security strikes against terrorist cells preparing to carry out several attacks targeting state institutions, especially vital economic and tourism industry installations as well as those belonging to security forces and Christian places of worship, it added.
Fourteen terrorists were killed in the Abu al-Wafa residences in the 11th district of 6th October city, 16 were killed in the neighborhood of Abnaa al-Jewah on the Oasis road, and ten were killed in the Ebni Baitak residences in Arish, North Sinai.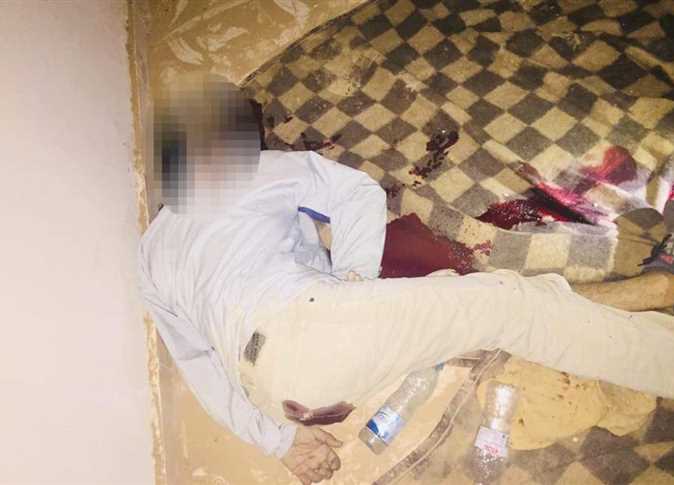 The National Security Sector received information about the planned terrorist attacks, according to the statement, adding that the ministry immediately took measures against the reported plans.
The Interior Ministry launched the raids after obtaining permission from prosecutors, the statement said.
Large quantities of firearms, ammunition and various improvised explosive devices were found in their possession. Legal action was taken and the Supreme State Security Prosecution took over investigation.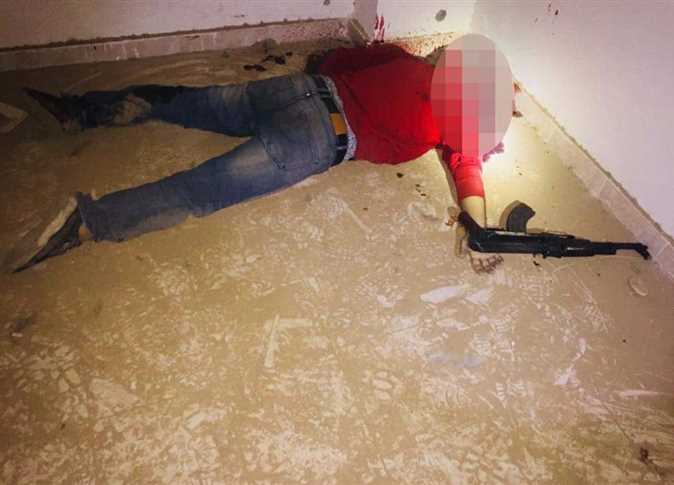 Edited translation from Al-Masry Al-Youm