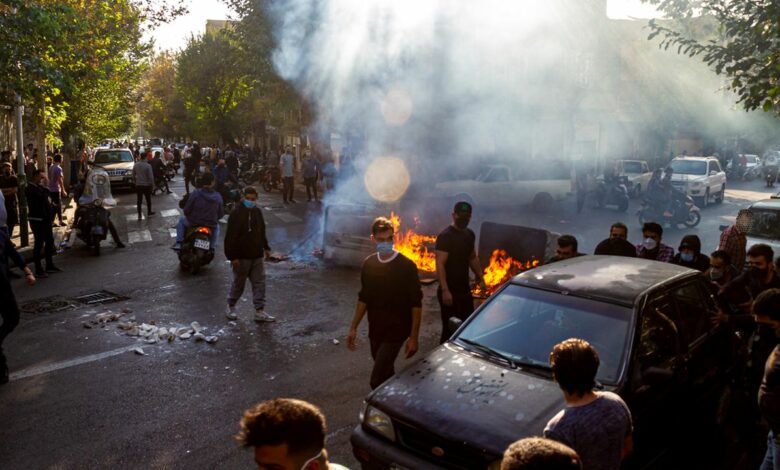 Russian forces hit the central Ukrainian city of Dnipro with self-detonating drone attacks early Wednesday, seriously wounding four and causing a large fire to break out, according to a spokesman for the Odesa regional administration.
"Our defense forces took out five of them [drones], but the rest got through, hitting a logistics company. The enemy strike resulted in a fire breaking out over 3,000 square meters," spokesman Serhiy Bratchuk wrote on Telegram.
CNN cannot independently confirm Bratchuk's claim.
Some context: Self-detonating drones have played a significant role in the conflict since Russia launched its invasion in late February. They are capable of circling for some time in an area identified as a potential target and striking only once an enemy asset is identified.
Russia has launched a series of drone attacks across Ukraine in recent weeks, striking vital civilian infrastructure and sowing terror in Ukrainian cities far from the front lines of the war.