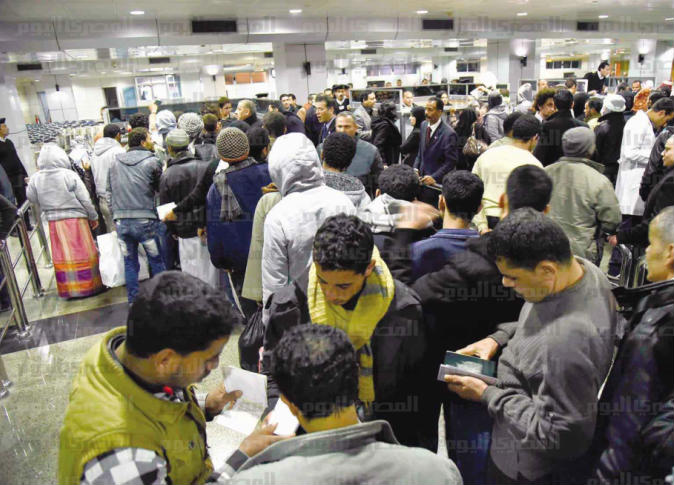 The Foreign Ministry announced Wednesday that 35 Egyptians, who were detained in accommodation centers for illegal migrants in east Tripoli, have been released in Libya.
Among the released are eight women and two children who were arrested by Libyan authorities for begging, said Assistant Foreign Minister for Consular Affairs and Egyptian Expatriates Hisham al-Naqib in a press statement on Wednesday.
He added that they boarded a bus at 9 a.m. on Wednesday from Gasr Garabulli town and headed to the Ras Jdir crossing between Libya and Tunisia. The ten will head to Egypt on a Tunisian plane Thursday, according to Naqib.
Naqib reiterated warnings to Egyptians in Libya that they should exercise extreme caution and stay away from regions of tension and clashes.