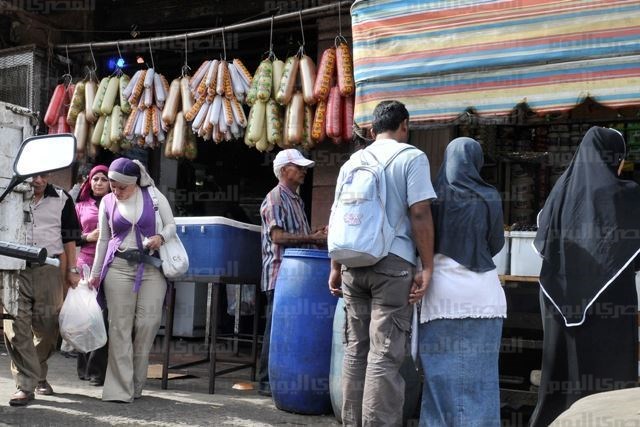 The Brazilian authorities suspended 33 government officials from work in a wide-scale crackdown on charges of selling rotten processed meat and poultry.
Three meat plants were also closed on the same charges, and 18 other factories that export products to Egypt have been placed under supervision.
Brazilian authorities launched raids in six states on Saturday, after a two-year investigation.
Investigators said a number of managers for processed meat and poultry companies bribed inspectors and politicians in order to obtain government permits for their products. According to investigations, 300 companies are committing irregularities including JBS, the largest exporter of beef in the world, and BRF, the largest exporter of processed poultry in the world. The JBS marketing manager is an Egyptian.
In a related development, the Ministry of Agriculture, represented by the General Authority for Veterinary Services, decided to review all processed meat and poultry shipments imported from Brazil to ensure that health and safety measures have been properly applied.
Secretary General of the Chambers of Commerce, Alaa Ezz, denied that shipments violating Egyptian standards have been admitted into Egypt.
Edited translation from Al-Masry Al-Youm