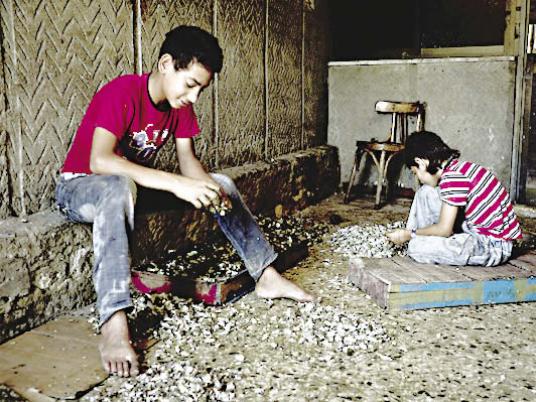 These violations included murder, kidnapping and drowning. Violence against female children was at 35 percent, while those against male children reached 55 percent. In 10 percent of the cases, gender was undetermined.
In August 2015, approximately 127 children were injured, 41 children were poisoned and three children were shot. Three other children were subject to domestic violence.
The report stated there were 14 kidnappings, 30 cases of sexual harassment, four suicide cases and one early marriage case.
It also revealed that rural provinces had the most violations against children's rights in Egypt, reaching 149 cases, while urban governorates witnessed 39 child abuse cases.