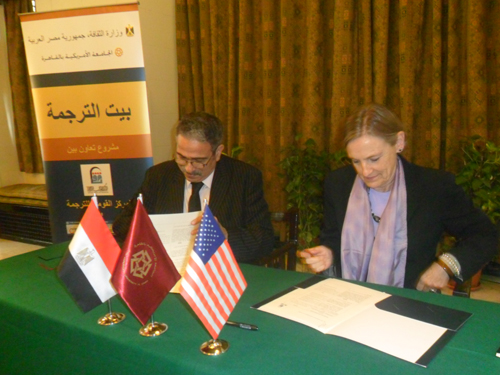 The fact-finding committee formed by Interim President Adly Mansour by the end of 2013 to investigate post-30 June incidents submitted its report Thursday to former Defense Minister and newly elected President Abdel Fattah al-Sisi.
Committee spokesperson Omar Marawan said in a press conference the committee protects the sources of its information and called on state institutions that might have information or evidence to submit them.
Mohamed Salah Sultan, detained son of Muslim Brotherhood leader Salah Sultan, who is on hunger strike, is in good health according to analysis carried out at Cairo University Hospital, Marawan said.
The analysis stated Sultan's vital organs are functioning well, and he was returned to the prison's hospital, Marawan added.
"We are not defending the state in any way because we are a neutral fact-finding committee functioning like any international committee," said head of the fact-finding committee Fouad Abdel Moneim Riyad.
Riyad added that Egypt rejected the formation of an international committee as the EU and the UN requested. "We are doing exactly what an international committee would do," he argued.
Riyad mentioned the committee records the testimonies of different parties and submits them to the president.
"We will not disclose the [details] of our work, but rather the steps we take only," Riyad added.
Edited translation from Al-Masry Al-Youm