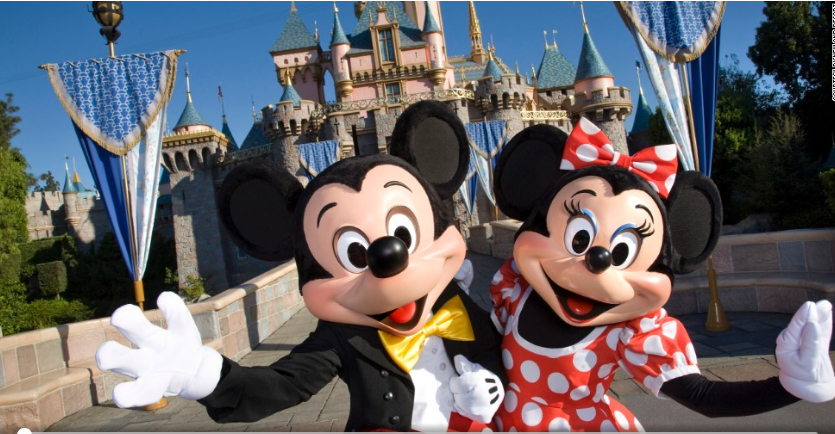 Martouh Governor Alaa Abu Zeid signed on Thursday an investment contract with the Entertainment World Company, for a joint US-Saudi Arabian investment project to establish a Disneyland-style amusement park worth $3.3 billion.
The park will be built on an area of 5,080 acres in the Sidi Henaish area, in the northwestern Egyptian governorate of Matrouh.
Investment and International Cooperation Minister Sahar Nasr, Local Development Minister Abu Bakr al-Gendy, and Chairperson of the General Authority for Investment and Free Zones Mona Zobaa attended the signing ceremony between Abu Zeid and Lisa Marie Stephen, the managing director of Entertainment World in the Middle East and Africa.
Nasr said that the theme park will be the largest foreign investment project agreed after the adoption of the new investment law and its executive regulations.
The project includes the establishment of an open zoo, an aqua park, medical and sports cities, and hotels, said Abu Zeid.
Stephen said that the theme park is one of the Entertainment World Company's largest investments globally, saying the project will be implemented over the course of nine to 10 years, over several stages.
The first stage will be completed over two years, she added.
Stephen went on that the project will also include an educational city, and is expected to generate 40,000 new jobs.
Meanwhile, Abu Zeid also signed a contract for a LE 1.2 billion tourism investment project with Ali bin Haider, Chairman of the Board of Directors of the Emirati company Al-Orouba for Real Estate and Tourism Investment.
The project seeks to establish a group of tourist hotels, commercial malls, apartments, and villas in Abu Rumaiq, Marsa Matrouh, on an area of 172 acres.