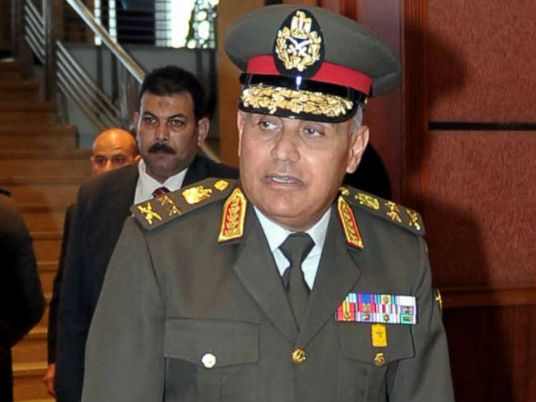 Giza prosecution services referred on Monday 26 Muslim Brotherhood supporters to a military trial over a series of attacks that damaged a Giza police station in January 2015.
According to the referral petition, the suspects confessed to setting fire to the Monib police station, as well as a Kentucky Fried Chicken, Etisalat Egypt and Mobinil branches in the same province. They also admitted to partaking in the Brotherhood's major sit-in in al-Nahda Square following the ouster of the group's government in 2013.
Forensics concluded that fires at the police department were caused by Molotov cocktails hurled by the attackers.
According to prosecutors, one defendant said he had contacted a photojournalist from Al-Jazeera to send him clips of marches and clashes with police in return for money.
Another defendant said Brotherhood leaders in Giza had financed the assaults, adding that the group had staged several marches where participants were armed with weapons and firearms.
An owner of a cafe shop adjacent to the police station said the defendants set fire to his shop when he tried to put out the police station fire. Workers at the cell phone companies had also blamed the defendants for the fires at their workplaces.

Edited translation from Al-Masry Al-Youm