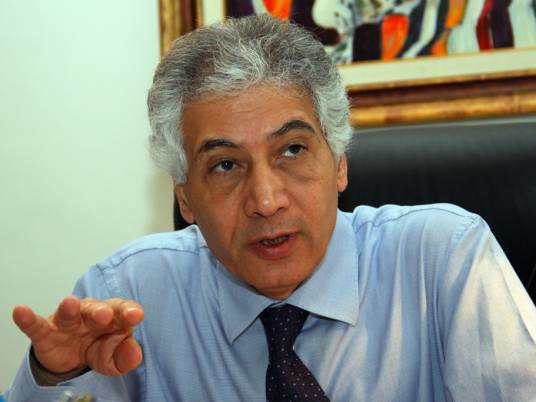 Cairo Criminal Court has handed down harsh jail sentences to 23 denfendants convicted on charges related to the 2013 Maspero clashes, which resulted in at least 10 deaths.
The court, headed by Judge Hassan Farid, handed down life prison sentences to 15 of the accused on Wednesday, three others to 15 years rigorous imprisonment, and five more to 10 years rigorous imprisonment.
The defendants were accused with illegally assembling, premeditated murder, showing force, attacking public and private property, attacking citizens, and undermining the public peace.
On July 5, 2013, at least 10 people were killed in clashes between the supporters of toppled Islamist President Mohamed Morsi and his opponents on 6th of October Bridge and around the Maspero building in downtown Cairo. The incident was known publicly as the "Maspero events".
Edited translation from Al-Masry Al-Youm