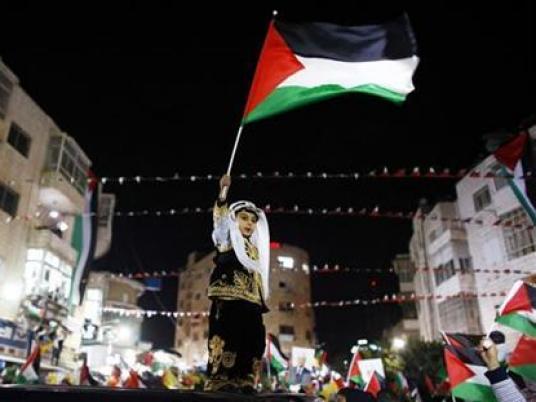 The leaders of 21 international humanitarian groups have urged the US to reconsider its decision to withhold $65 million from the UN aid agency for Palestinian refugees, warning of "dire consequences" if funding is cut.
They say they are alarmed by the Trump administration's link between aid and political objectives. In a letter to Washington's UN ambassador Nikki Haley and other top officials, published Thursday, they write that this marks a "dangerous and striking departure from US policy on humanitarian assistance."
Haley has linked aid to the Palestinians to their willingness to resume negotiations with Israel.
The US is the largest donor to the agency, which provides education and welfare services to some 5 million Palestinian refugees and their descendants in Jordan, Lebanon, Syria, the West Bank and Gaza Strip.